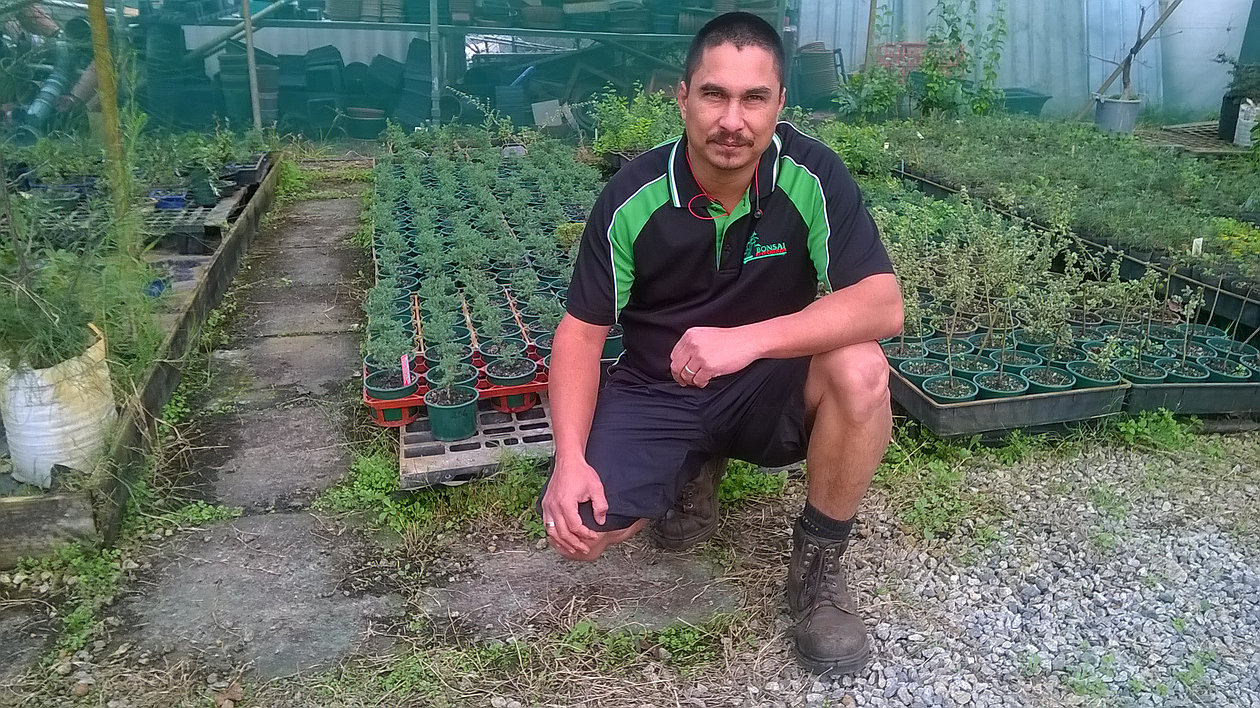 Australia is slowly experiencing and decline in the Mining Industry, as a result we are looking at other industries which we believe will experience growth in the coming years.Where to next after the mining boom?
Today we are highlighting the Agricultural, Horticultural and Science industry within Western Australia. Martin Udall & Associates spoke to Dave, a Horticulturalist at a local Nursery in Perth, Western Australia. What we found was, if you have skills or are interested in the agriculture/horticulture/science fields the future is bright.
Meet Dave, who is an industry expert who has over ten years experience working in horticulture. Dave works at a nursery located in Perth, Western Australia. Dave is involved in all facets of the growing process from germination to pruning and harvest. In Dave's opinion, the future of the horticulture and science industry in Australia is 'huge' and will only increase with time.
"Asia is growing rapidly and as household incomes rise, their standards of living and tastes are changing. Australia is clean, disease free and produces top quality agricultural products. Our Asian neighbours simply don't have the space to feed all their people, and as result are heavily reliant on Australia to meet their market demands. We will need more horticulturalists in the future for sure."
Contact Martin Udall & Associates to discuss your visa options in this exciting field.