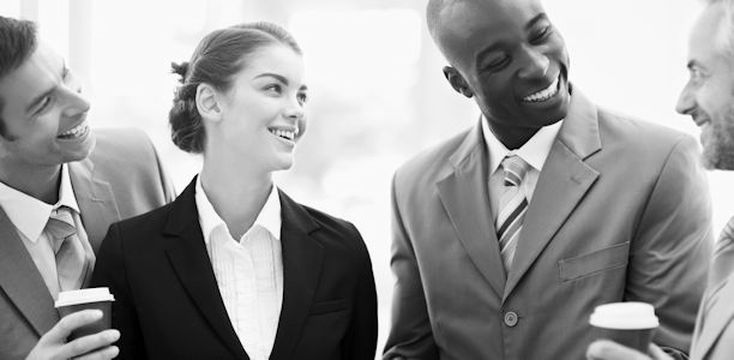 TIPS for Choosing the right Immigration Lawyer or Migration Agent.
Applying for an Australian visa can be daunting because there are so many different visa types. Complex legislation such as the Migration Act 1958 (the Act) can be hard to understand. The visa choice and application process can become overwhelming to the point of becoming almost crippling. As a professional Immigration Lawyer, I regularly see clients who have become unlawful non-citizens (UNC's) or are required to depart Australia as a result of poor visa application choice or lack of visa application knowledge. When speaking with these clients, they often tell me that they were unsure as to what their options were, or where to seek help.
When considering making a visa application both offshore and onshore within Australia, it is critically important to consider you goals and desired outcome.
Are you seeking to enter and remain in Australia permanently (ie: permanent residence) or are you simply wanting to take the opportunity to travel, work or study abroad? The answer to these questions will form the basis of your visa application.
Why use an Agent?
An Australian accredited Immigration Lawyer or Migration Agent will be able to advise you in a much more detailed way as to what the benefits and/or disadvantages for each visa subclass are.
The benefits of using an agent are:
they will explain what visa options are available to you;

they will prepare all visa documentation on your behalf;

they will lodge a well prepared and professional application; and

Will liaise with the Department of Immigration and Border Protection on your behalf.
Agents CAN NOT:
guarantee your visa application will be successful;

help you get a visa you are not entitled to or eligible for;

assist in obtaining or guarantee faster visa processing;

act unethically or contribute to migration fraud; and

lodge fraudulent or false documentation on your behalf.
What if I change my mind and want to stay in Australia?
Often people change their mind once they arrive in Australia and realise they want to stay here for longer or permanently. Reason for this might include:
meeting that special person;

a job offer;

wanting to travel a bit more; or

commencing study in Australia.
These circumstances are when an Immigration Lawyer or Agent can be of greatest assistance to you. Immigration Lawyers and Agents are experts in their field and will advise you what is required to meet the requirements for grant of a visa.
Why use a registered agent?
People are often turned off using a Migration Agent or Lawyer on that basis of cost, negative experiences or bad publicity of unscrupulous agents.
Applying for a visa is an investment in your future, therefore it is important to give yourself every opportunity for success.
A reputable agent or Immigration Lawyer will always provide you with a contract for service, this document will outline the work required and expected charges.
This document should also include expected visa application charges, which can range from free to several thousand dollars.
The benefits of using a registered agent are:
people who have sufficient knowledge of the legislation and migration law procedures;

people of high integrity;

fit and proper to provide migration assistance or advice;

required to abide by a strict code of conduct; and

required to act with integrity and ethics.
How much will it cost and what can I expect?
Migration Agents and Immigration Lawyer charge different rates, and this will depend on their experience and qualifications. If your agent is also a registered lawyer then it is likely that you will pay a little more but you will be gaining the experience of a registered legal professional.
A guide to the OMARA expected fee schedule can be found at https://www.mara.gov.au/using-an-agent/working-with-your-agent/agent-fees/ (this is designed only as a guide to the expected fees and charges, and they may vary dependent upon experience).
Whichever method you and your agent or lawyer chooses you should be clearly advised of what to expect with no surprises or additional charges included. It is important to choose an Agent who is registered with the Office of the Migration Agents Registration Authority (OMARA) www.mara.gov.au
Experience in document preparation

Professional expertise in correct application preparation

Confidence and peace of mind that the application has been prepared adequately

A support contact and someone to talk to

Regular case updates