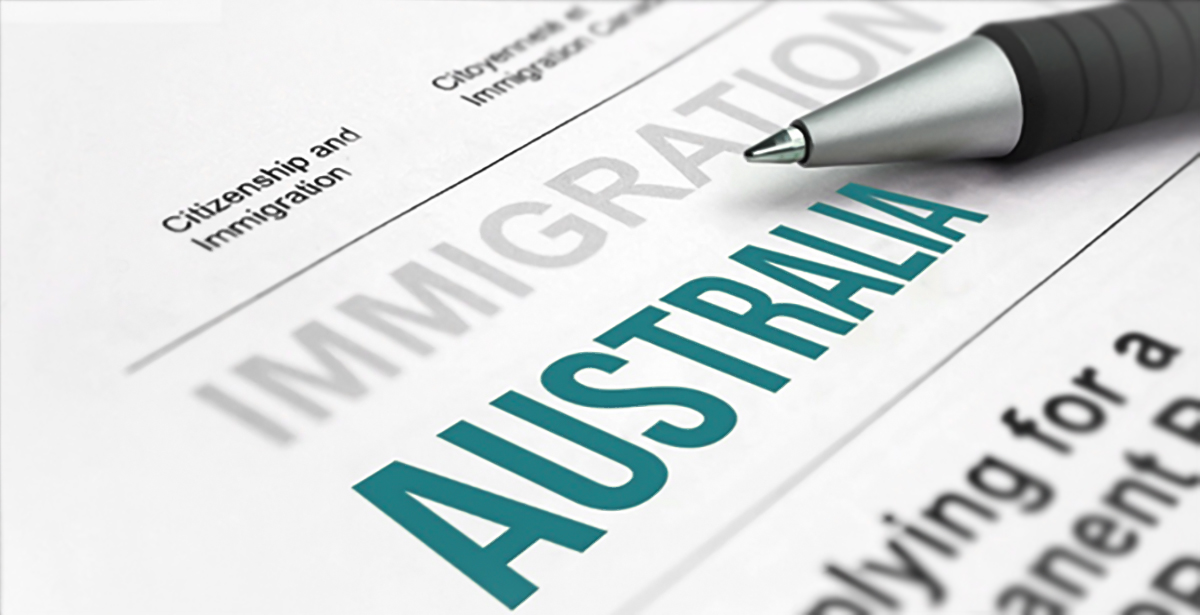 Let's begin this blog with a real conversation I have had many times with clients regarding the occupations list:
Client: "I've done my research and my profession is on the occupations list. Hooray!! I want to apply for my PR now.
When can we begin?"
Me: "That's great – congratulations!! Which list are you on? The SOL, CSOL, RSMSOL or State Occupations in Demand?"
Client: "What do you mean? My job is on 'the list'. Are you telling me there is more than one?"
Me: "Yes, that's right. There is more than one list as you can see."
Client: "Oh really, I didn't know that!"
Me: "It's important to know – your visa application depends on it! You might not even be eligible as you originally thought."
A list of lists
What many visa applicants do not realise is that there are a number of occupation lists they need to be aware of when considering their skilled PR options. Each list is different and directly affects which visa may be applied for. Some occupations are only on one list, others may be on all. These are the skilled occupations lists:
Skilled Occupations List (SOL)
This is everyone's favourite because it relates to the Skilled Independent (subclass 189) visa. Your occupation must be on this list to be eligible. Here is the latest SOL list: https://www.comlaw.gov.au/Details/F2015L01059 (refer Schedule 1).
Consolidated Skilled Occupations List (CSOL)
You need to be on this list to apply for the Temporary Work (Skilled) visa (subclass 457) or the permanent version being the Employer Nomination Scheme (ENS) (subclass 186) visa. Here is the CSOL list: https://www.comlaw.gov.au/Details/F2015L01059 (refer Schedule 2).
Regional Sponsored Migration Skilled Occupations List (RSMSOL)
Here we are talking about the Regional Sponsored Migration Scheme (subclass 187) visa. This occupations list is the same as the CSOL except that your occupation must be at skill level 1,2or 3.
State Occupations in Demand List
Your profession needs to be on this list for you to be eligible for the Skilled (Nominated) (subclass 190) visa. These lists differ from every state and territory in Australia.
Conclusion
Pay very close attention to which list and which visa category your job falls under. It may mean the difference being eligible or in eligible for a particular visa. Knowledge of these lists may also open doors for other visa subclasses you may not have been aware of.